Here's How We Ensure Your Transaction Goes Smooth and Fast
Meet Your Loan Squad
The most important asset to our company, is our people. Our team was built with you as our focus.
Fresh from The Blog.
November is a great time to recognize the contributions of Veterans. But did you know…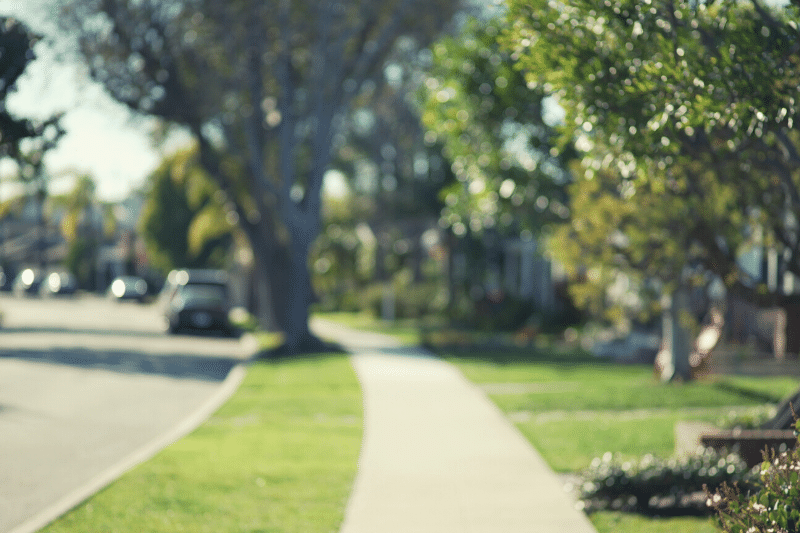 If you are interested in buying in a neighborhood going through revitalization, there are plenty…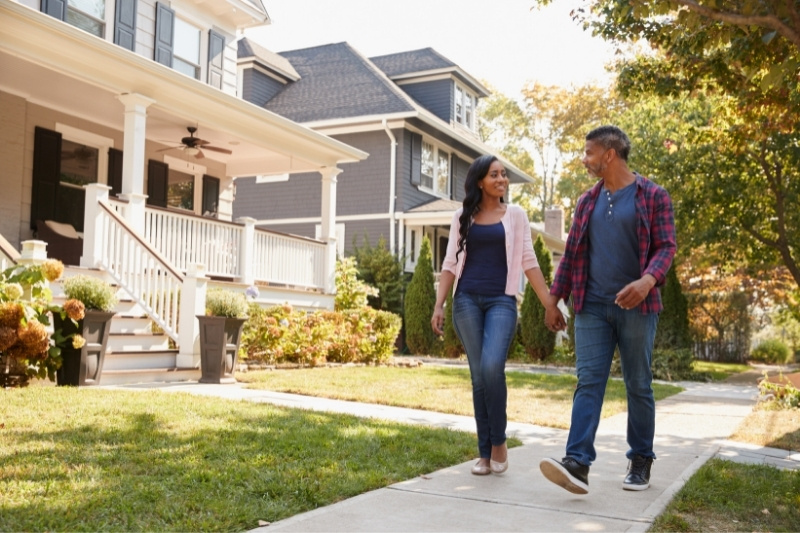 Homeowners with an eye to sell their home may be hearing words like walkability. But…
What type of loan are you looking for?