Here's How We Ensure Your Transaction Goes Smooth and Fast
Meet Your Loan Squad
The most important asset to our company, is our people. Our team was built with you as our focus.
Fresh from The Blog.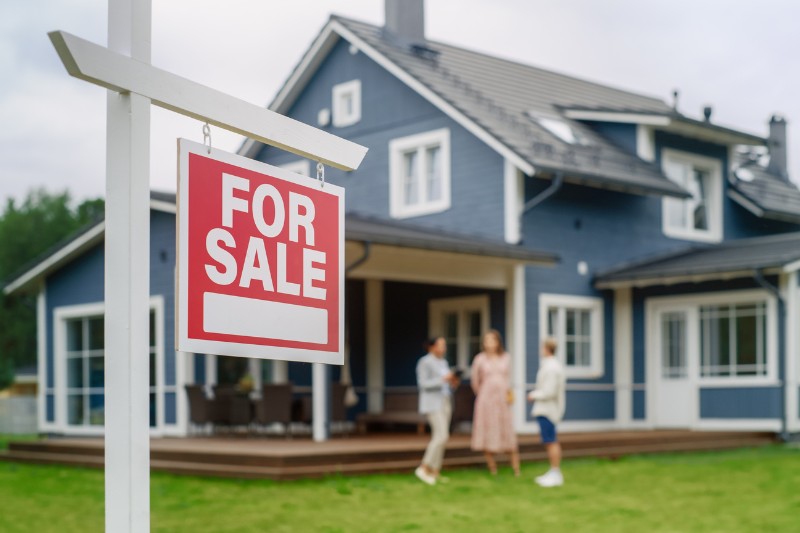 Did you know that the United States Department of Agriculture, USDA, has a home loan…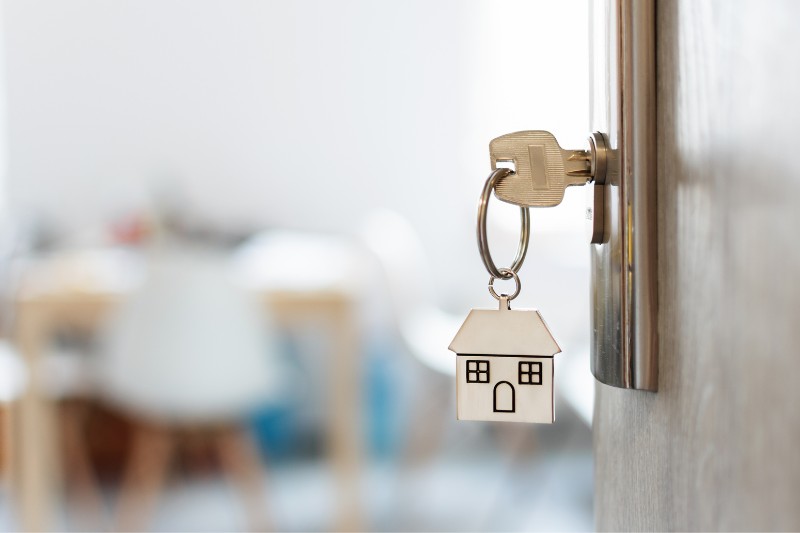 If you plan to purchase a home, you have probably started to research the best…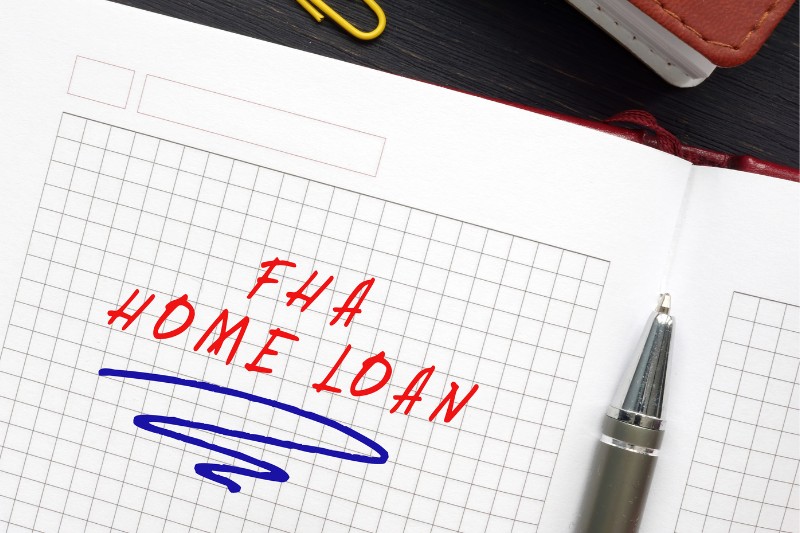 If you have been shopping around for different mortgage options, you've likely come across the…
What type of loan are you looking for?