Welcome to Remarkable Mortgage
Remarkable Mortgage leaves a lasting impression on the customers we serve, bringing confidence and simplicity to home financing. Launched by an experienced team of loan advisors in February 2022, Remarkable Mortgage brings an innovative and progressive approach to mortgage loans by offering top-notch customer service and customized loan solutions.
Powered by Oconee State Bank, Remarkable Mortgage will serve customers with the personalized service of a hometown bank, and the sophistication of the most cutting edge technology and infrastructure.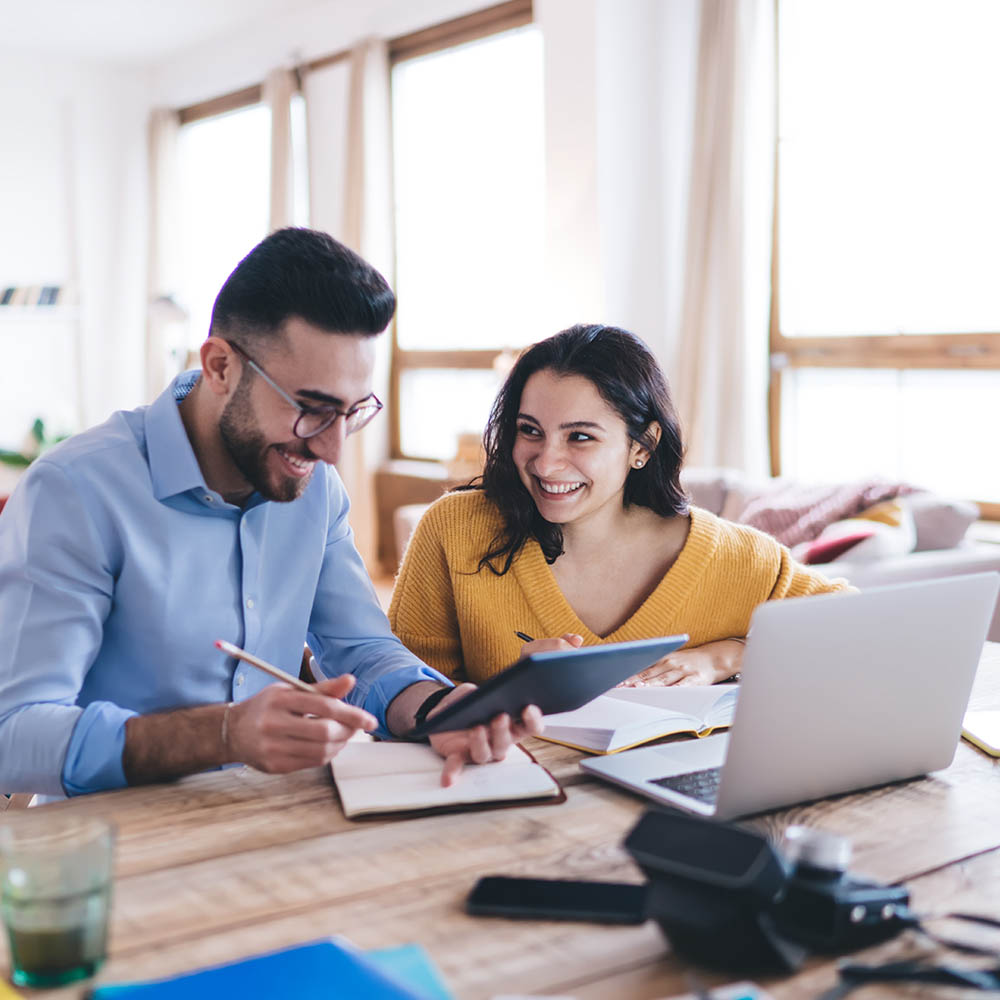 Mortgage solutions designed for you.
Here's how we ensure your transaction goes smooth and fast.
Please check out our 27 educational articles we put together..
As an education based mortgage company we strive to provide helpful information.
Visit our learning center to learn some great tips about buying a home.