Welcome to Remarkable Mortgage
Remarkable Mortgage leaves a lasting impression on the customers we serve, bringing confidence and simplicity to home financing. Launched by an experienced team of loan advisors in February 2022, Remarkable Mortgage brings an innovative and progressive approach to mortgage loans by offering top-notch customer service and customized loan solutions.
Powered by Oconee State Bank, Remarkable Mortgage will serve customers with the personalized service of a hometown bank, and the sophistication of the most cutting edge technology and infrastructure.
Our Remarkable People
The most important asset to our company, is our people. Our team was built with you as our focus.
Fresh from The Blog.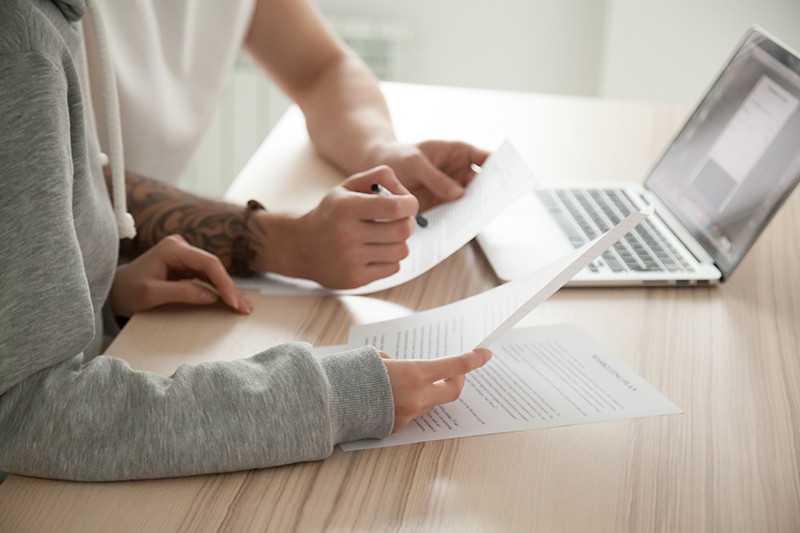 Purchasing a home requires a lot of paperwork. Not only do you need to complete…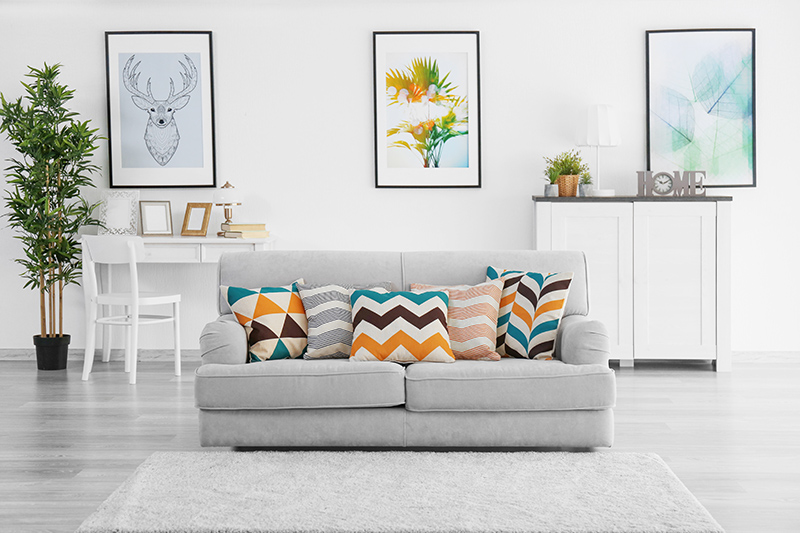 Getting ready to sell your home? You may have a long list of projects that…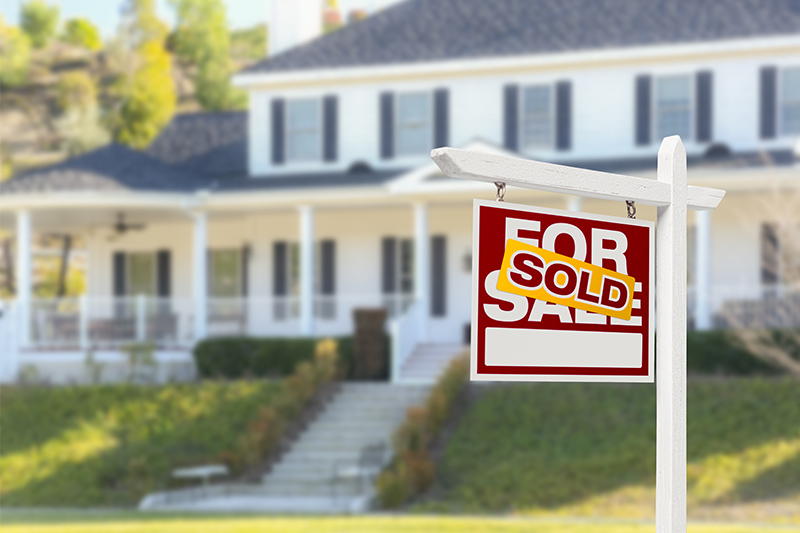 The housing market right now is hot, at least for sellers and landlords. It is…
What type of loan are you looking for?