Here's How We Ensure Your Transaction Goes Smooth and Fast
Meet Your Loan Squad
The most important asset to our company, is our people. Our team was built with you as our focus.
Fresh from The Blog.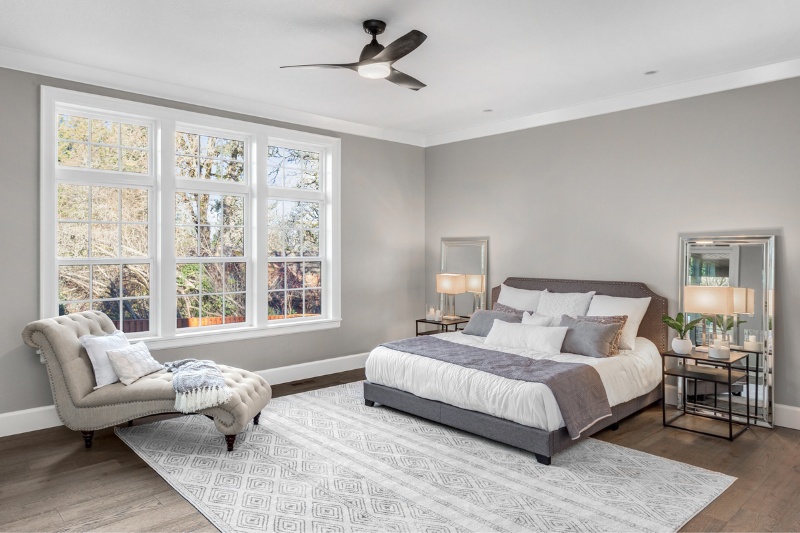 As spring blossoms and breathes new life into our surroundings, it's the perfect opportunity to…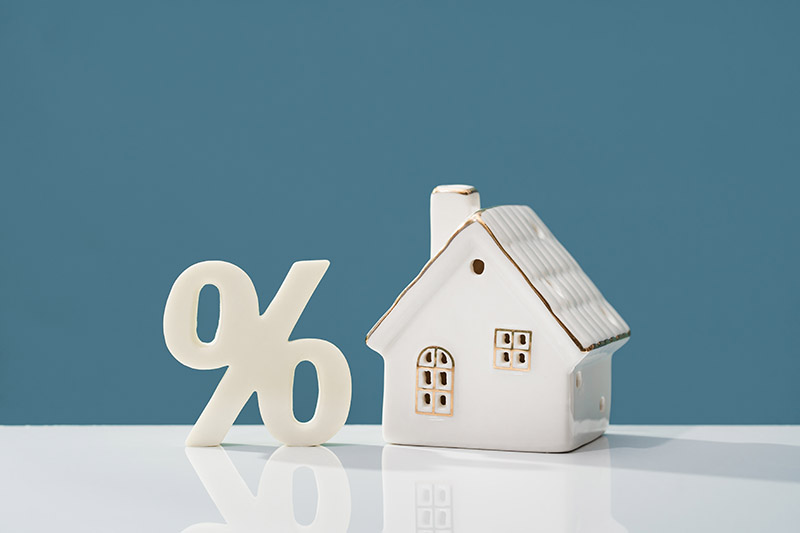 It might seem like it will be costly to purchase a home, and you might…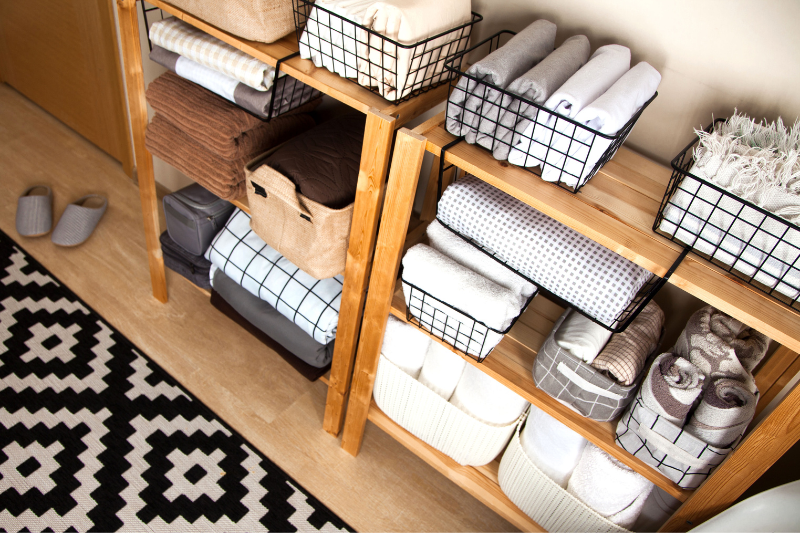 Have too much stuff cluttering your home? Here are a few helpful tips to make…
What type of loan are you looking for?