Making Every Mortgage Remarkable
We are here to serve you.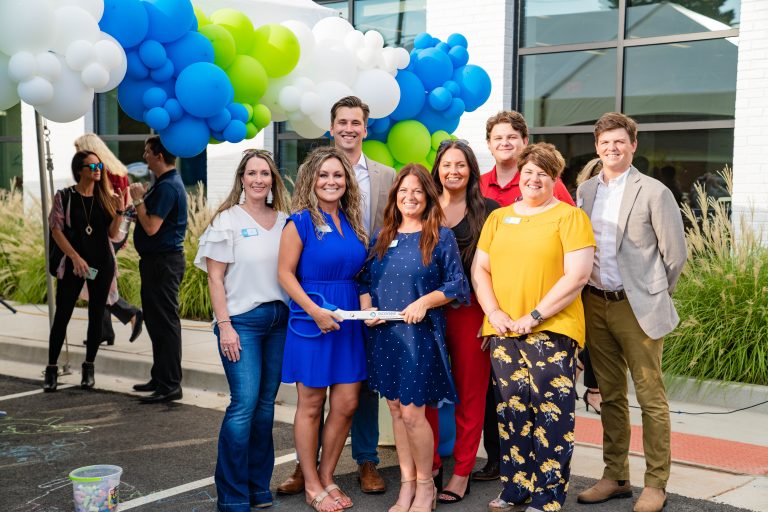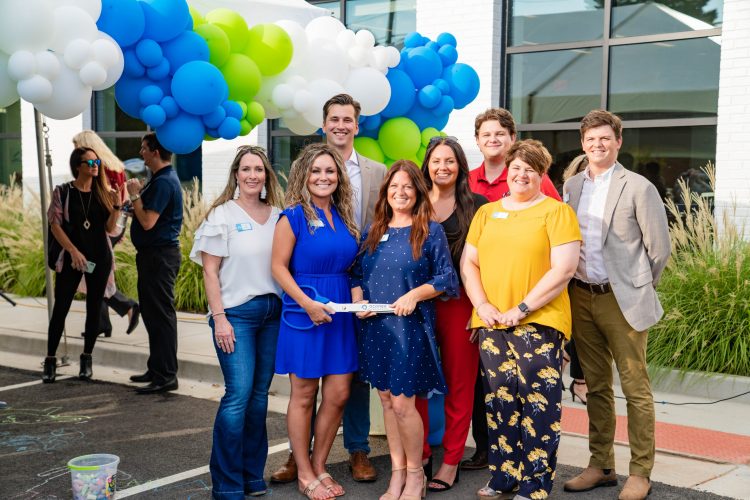 Remarkable Mortgage leaves a lasting impression on the customers we serve, bringing  confidence and simplicity to home financing. Launched by an experienced team of loan advisors in February 2022, Remarkable Mortgage brings an innovative and progressive approach to mortgage loans by offering top-notch customer service and customized loan solutions.
Powered by Oconee State Bank, Remarkable Mortgage will serve customers with the personalized service of a hometown bank, and the sophistication of the most cutting edge technology and infrastructure.